Look What Top Internet Marketer Guru said….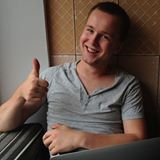 "I must say that I was pleasantly surprised by the results of buy a Solo Ad from
Chris Fuchs
"
I ordered 100 clicks, and I ended up getting 67 subscribers from this solo ad, and not only that I got one front end sale, and one downsell sale ($17 front end and $7 downsell). So I ended up paying 8 CENTS PER SUBSCRIBER."
Emka Strimaitis
Here is what you get:
The BEST and most responsive traffic you can get! Yes, our list is that good.

The Freshest Leads! I am currently adding 300+ new subscribers daily. Including my buyers list!
I DO NOT use pop under, pop over, traffic exchanges ect. to build my list. No Junk Traffic. Guaranteed!
80%+ Premium Top Tier Traffic.
Over Delivery Guarantee.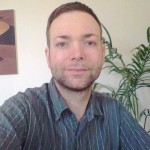 "
I recently bought a 200 click solo ad from Chris and received 265 unique clicks and a good number of opt-ins. Thanks Chris for great over delivery along with top notch customer support!" I will definitely be ordering again!
"
Carl Topping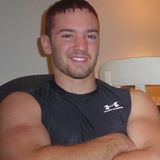 "I bought 100 clicks from Chris and he delivered 114 clicks in a very timely manner. Recommended for being a very reliable solo seller"
James Canzanella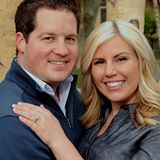 "I ordered 500 clicks from Chris, and he delivered all of them as promised within 24 hours.  I generated a very high opt-in rate of 59.2% and I couldn't be happier!  I will be ordering more for sure."
Tim Davis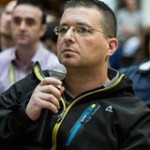 "Hey Chris, Thanks for a great solo! Overdelivered and a whopping 53% opt-in rate. Super stuff!"
Paul De Sousa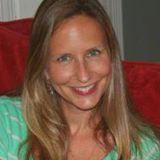 "I bought 300 clicks from Chris and recieved 335 unique clicks and a whopping 207 subscribers, a 62% optin rate. Just over 80% of the traffic was from US, CA & UK. Thanks, Chris!"
Erica Taylor
Terms of Service:
All solos will be sent out to my lists only (Buyers List Included), NO exit pop-ups, NO traffic exchanges, NO safelists, NO other things other than my lists.
Solos are mostly for Internet Marketing/Make Money Online related free offers. If you want to advertise a paid offer, contact me first. While exceptions can sometimes be made, I send mostly to free offers. You of course can then have as many paid OTO's as you wish after the subscriber has opted in to your list.)
I RESERVE the right to refuse ANY solo ads. If I do not think it's a good fit and if you cannot change the ad copy or URL, I will refund your money.
There are no refunds if the clicks got delivered on time.
I reserve the right to start sending traffic to the URL before the provisional date.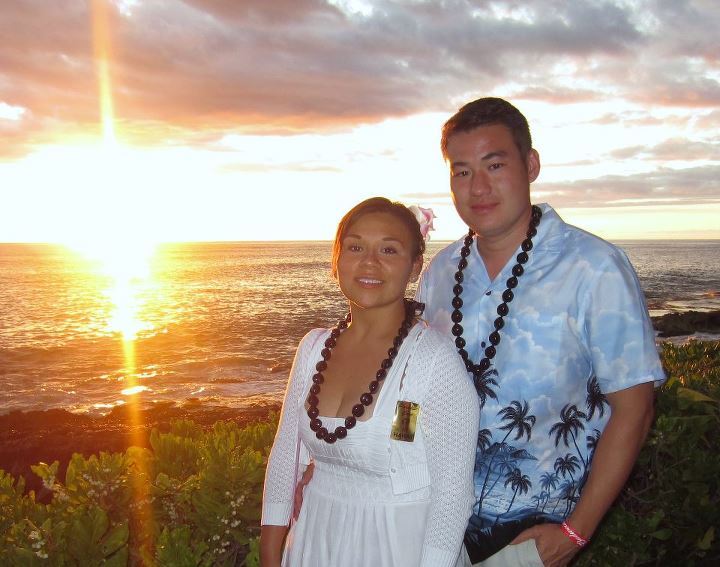 Here's to your online success,
Chris Fuchs
 Have any questions? Please email me HERE or contact me via Skype before you order.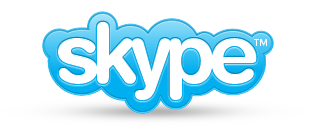 Skype: Chris-Fuchs

Disclaimer:  I cannot determine the results you will receive with your solo ad.  It is up to you to have a good converting offer and sales funnel.  And it is up to you to know how well your squeeze page converts.  The Only Thing I can guarantee your clicks will be delivered to your website URL within 72hrs of your solo ad going LIVE (not the day we receive your purchase).*